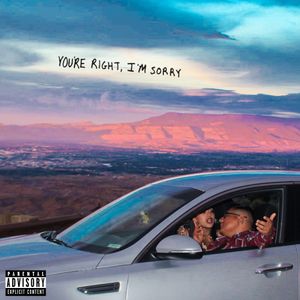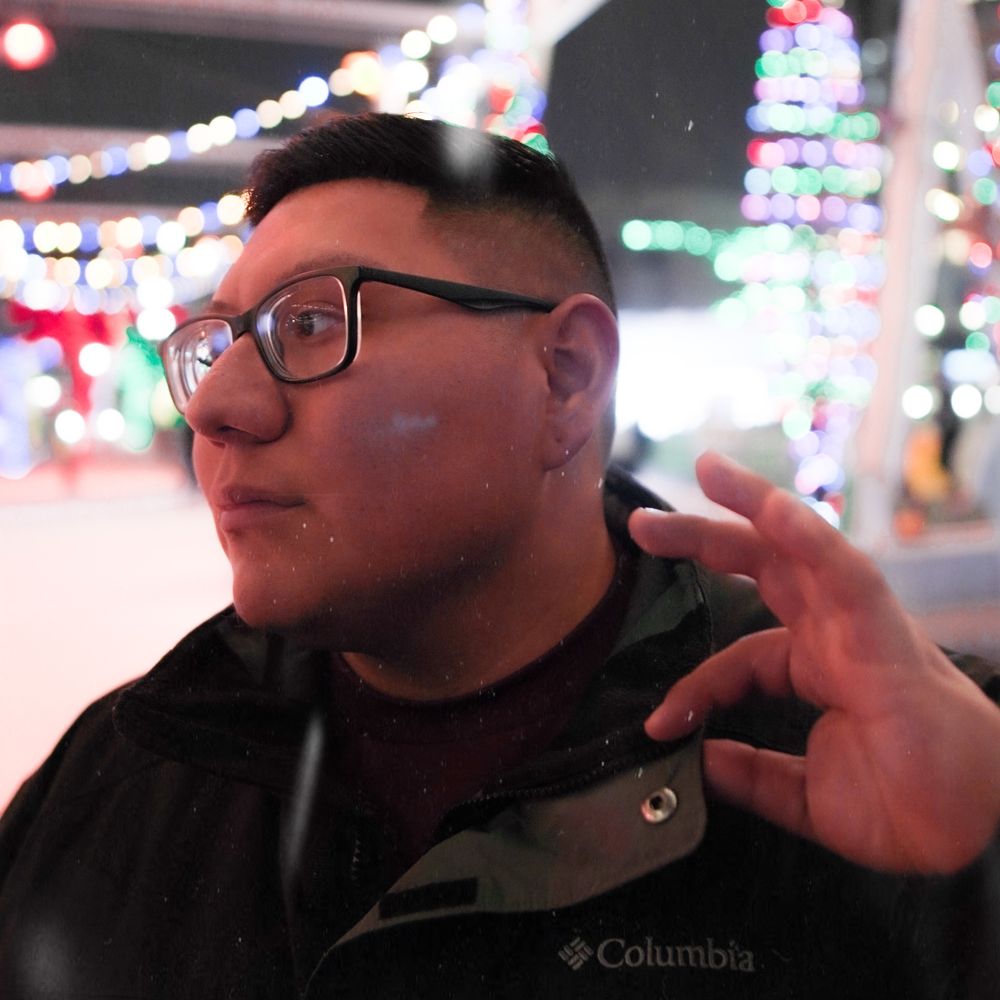 Miggy C.
Recording Artist
Born and raised in Colorado. He first found his love for music at the age of 13. After years of struggling with substance abuse, he was released from rehab in 2020 and returned home. Where he began taking his music career seriously and dropped his first studio single "Love Crime". He then started working with La Familia Music Group in 2021 and since has been featured on Rocky Mountain PBS, has performed at multiple festivals and has opened up for a hand full of major artist, dropped several singles and has more recently dropped his Hip-Hop/R&B EP titled YOU'RE RIGHT, I'M SORRY available on all platforms!
MERCH & MUSIC
Miggy C. - YRIS Pro-Club T-Shirt
Not available
You're Right, I'm Sorry EP Limited Edition T-Shirts!
Miggy C.
Read more…